We specialize in aggregator trend analysis along with amazing menu engineering and training to develop hot, delivery-only brands that online diners crave!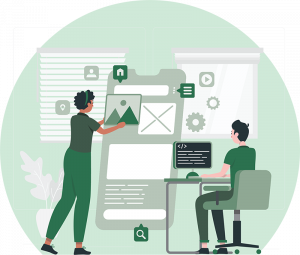 Our team of chef's design menus that are backed up by data of demography, key word search, menu pricing and food trends. We backend the entire menu & fulfil the required raw materials to our restaurant partners.
We provide fully integrated POS, recipe management and purchase software to help partners manage their sales dashboard and inventory. We provide detail recipe cards, SOPs and other training modules.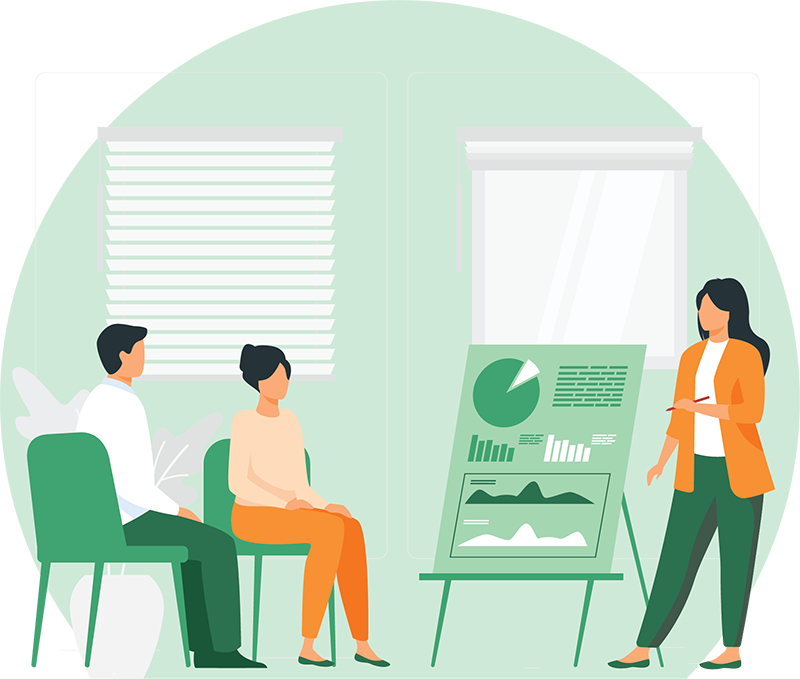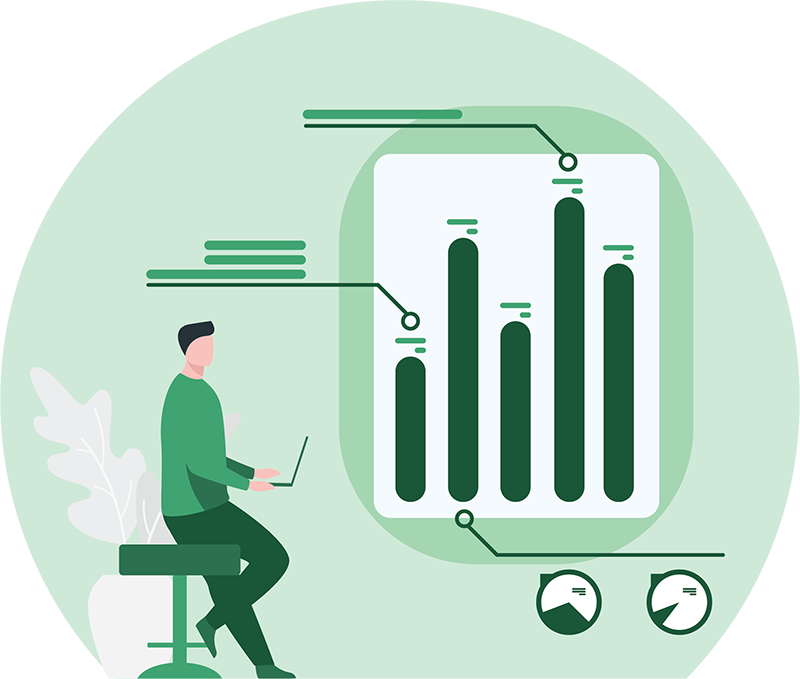 Data Analysis & Recommendations
We use data to optimise the sales funnel, manage catalogs and give insights on operational metrics to generate organic order growth.
Brand Building & Digital Marketing
We help in building the brand digitally by social media and influencer/blogger engagements.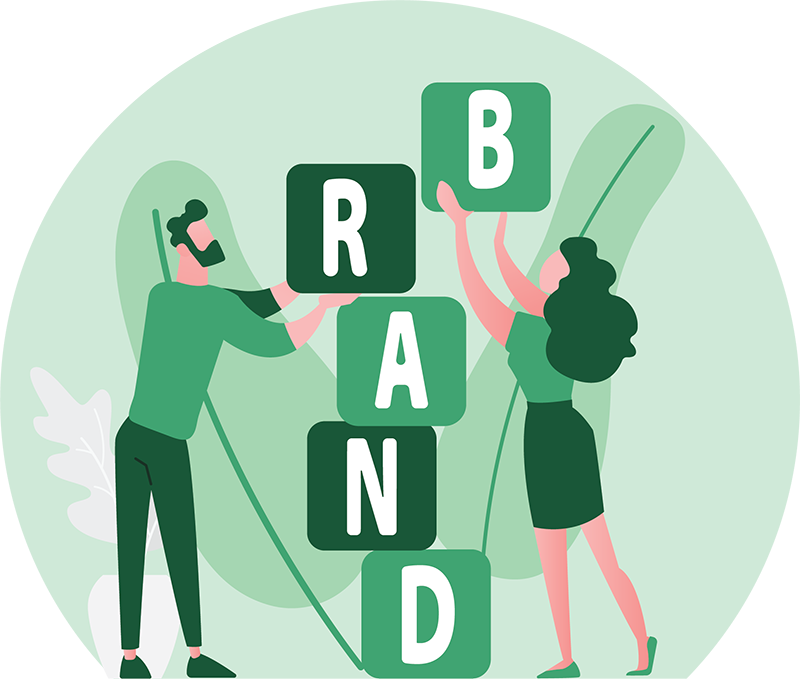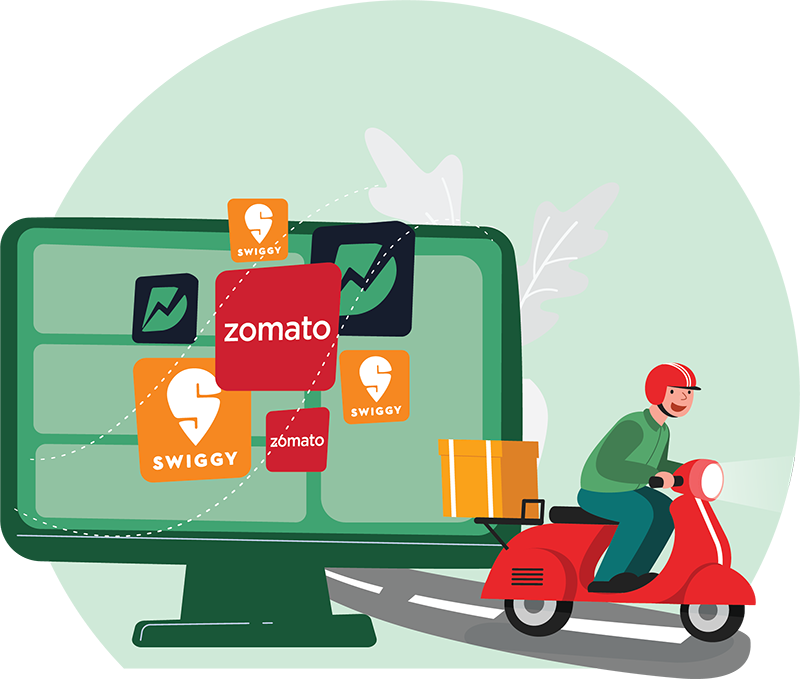 We help you to seamlessly get listed on aggregators. We generate opportunities for our partners to participate in topical sales campaigns of aggregators to generate more orders.
Generate more orders & more revenue out of your existing restaurant. Zero Investment.