DIFFERENT INGREDIENTS IN A DELICIOUS MEAL, THAT'S HOW OUR TEAM WORKS
Each one of us are unique & from varied backgrounds. But all of us share a common vision, and we put our best foot forward to achieve it. It's with hard work, passion and commitment that we built our vision, inch by inch.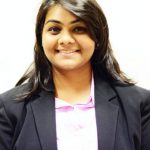 Asst. Manager – Aggregator Relationships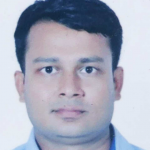 Senior Manager – Purchase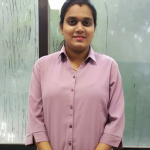 Senior Manager – HR & Admin
Want to take a seat at our table? Join our team.
Generate more orders & more revenue out of your existing restaurant. Zero Investment.