India's most loved ❤️ neighborhood food delivery brands
Ghost Brands are THE platform for celebrity creators 💃🏻 🕺🏻 to launch food brands
Increase the profits 💰 from your existing restaurants or cloud kitchens with Ghost Brands
Our diverse home-grown brands are created to be enjoyed by every Indian, in every neighborhood
We are the kitchen of every Indian
Maximize Your Kitchen Profits
Join the fastest growing restaurant company in the country!
Ghost Brands is the most advanced restaurant brand curator, leading the industry with top-of-the-line Cloud Kitchen brands built to drive revenue. We help you maximize your kitchen profits by adding a plug-n-play food delivery concept within your existing setup.
Our lovable brands and data-driven menus are easy to implement and deliver what online customers crave.
We maximize incremental sales and drive better margins with affordable, low risk expansion opportunities.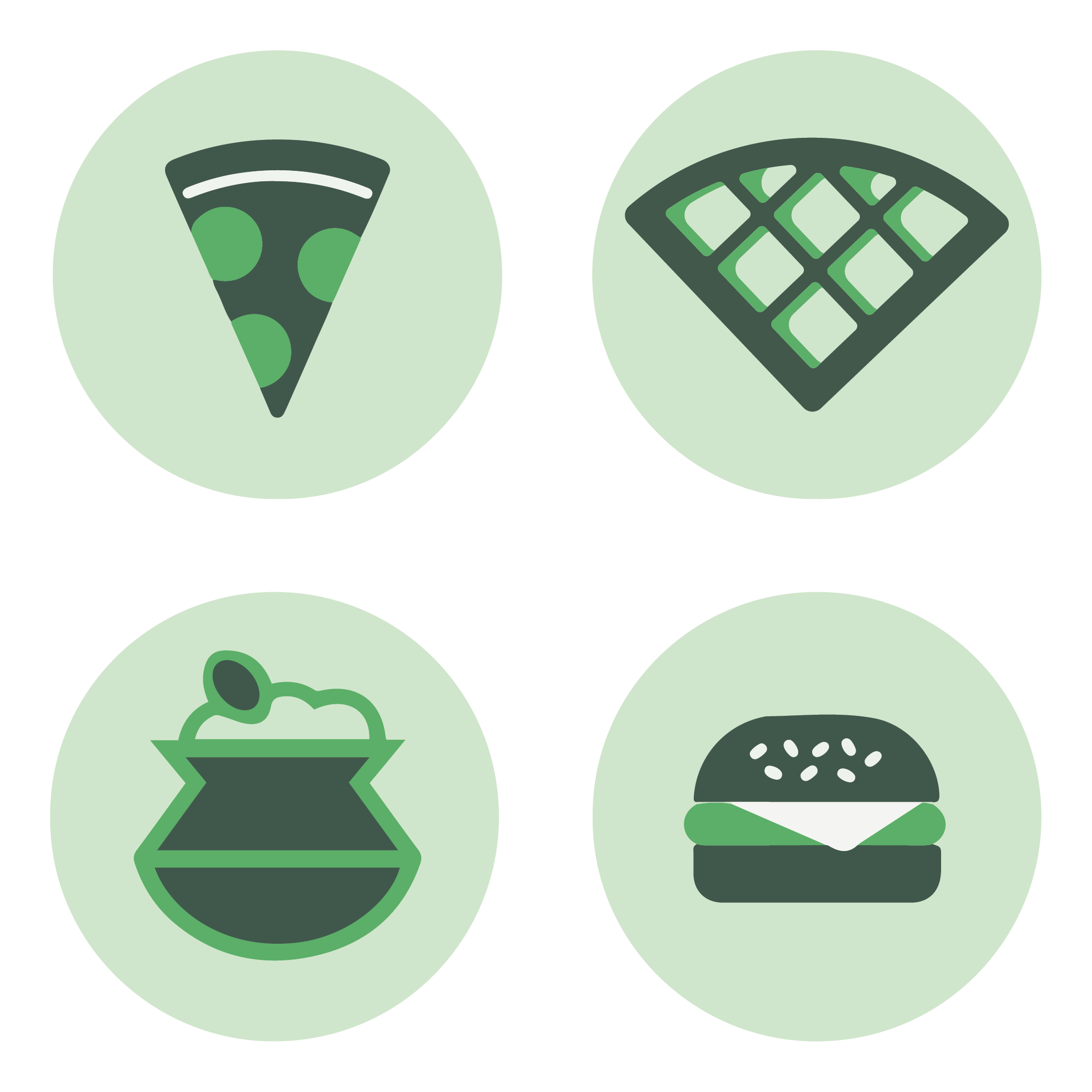 Pick the restaurant concept. We help you with aggregator on-boarding. Get started in 30 days, NO INVESTMENT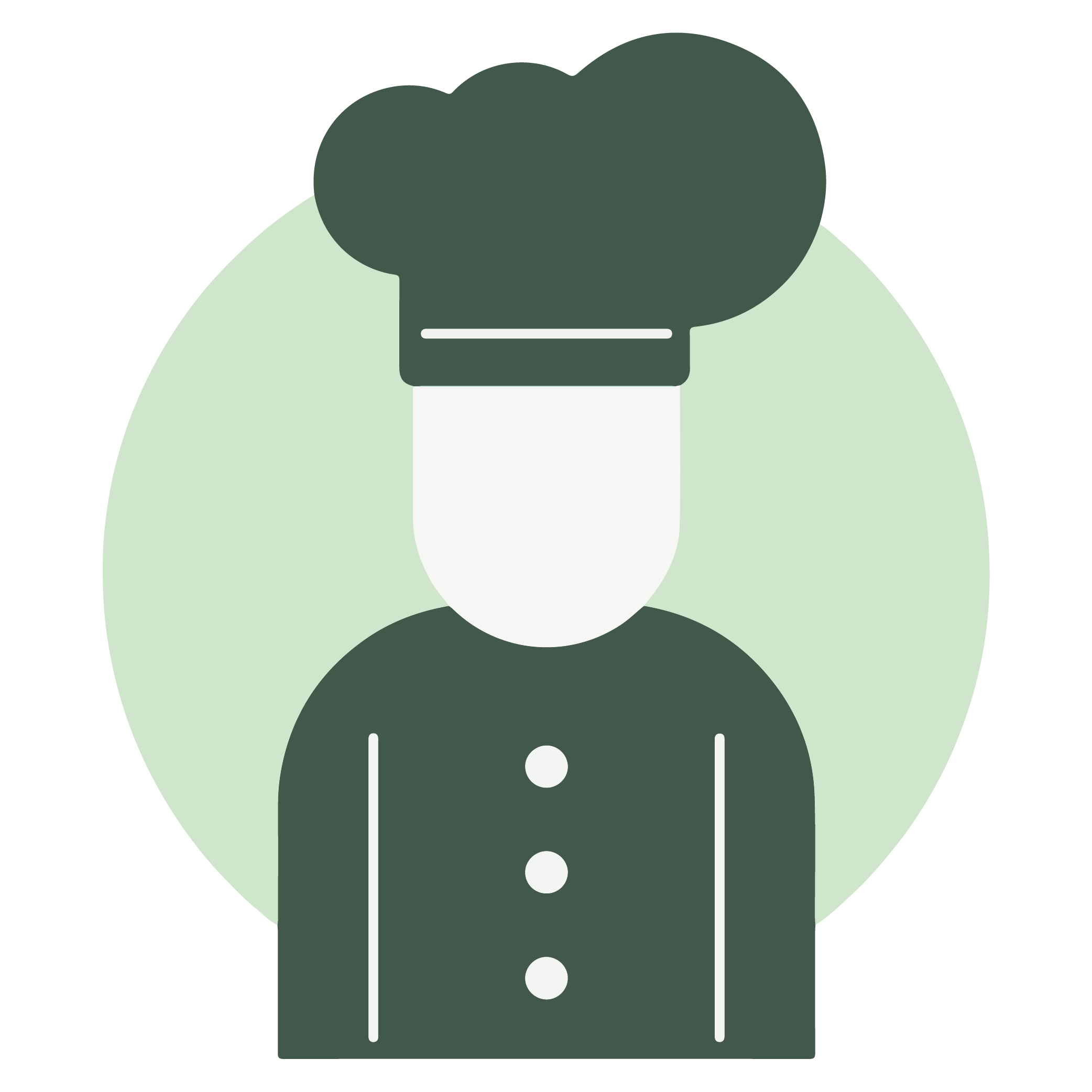 Leverage existing staff & equipment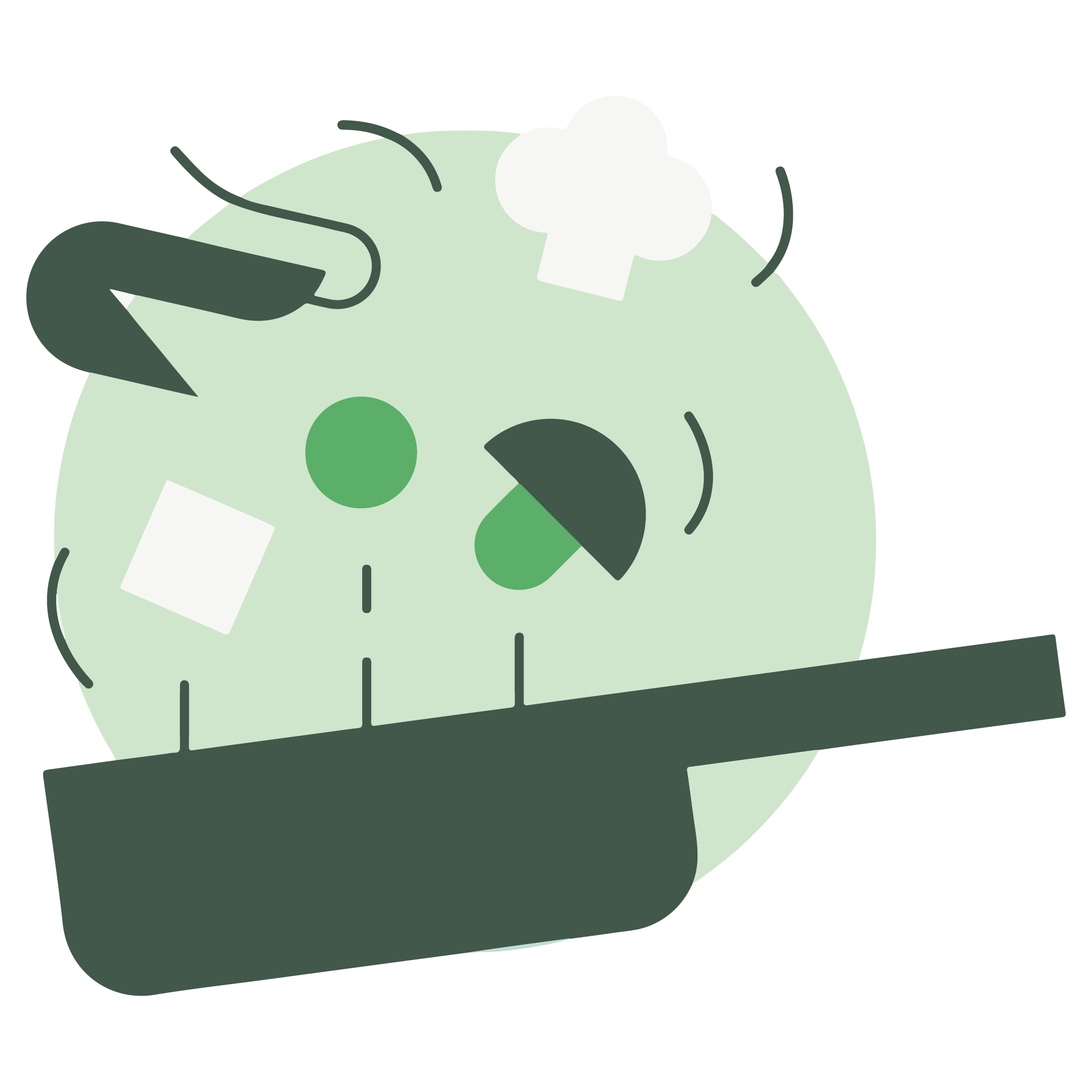 Simple reheating & assembly of food supplied by us. Follow SOPs with video training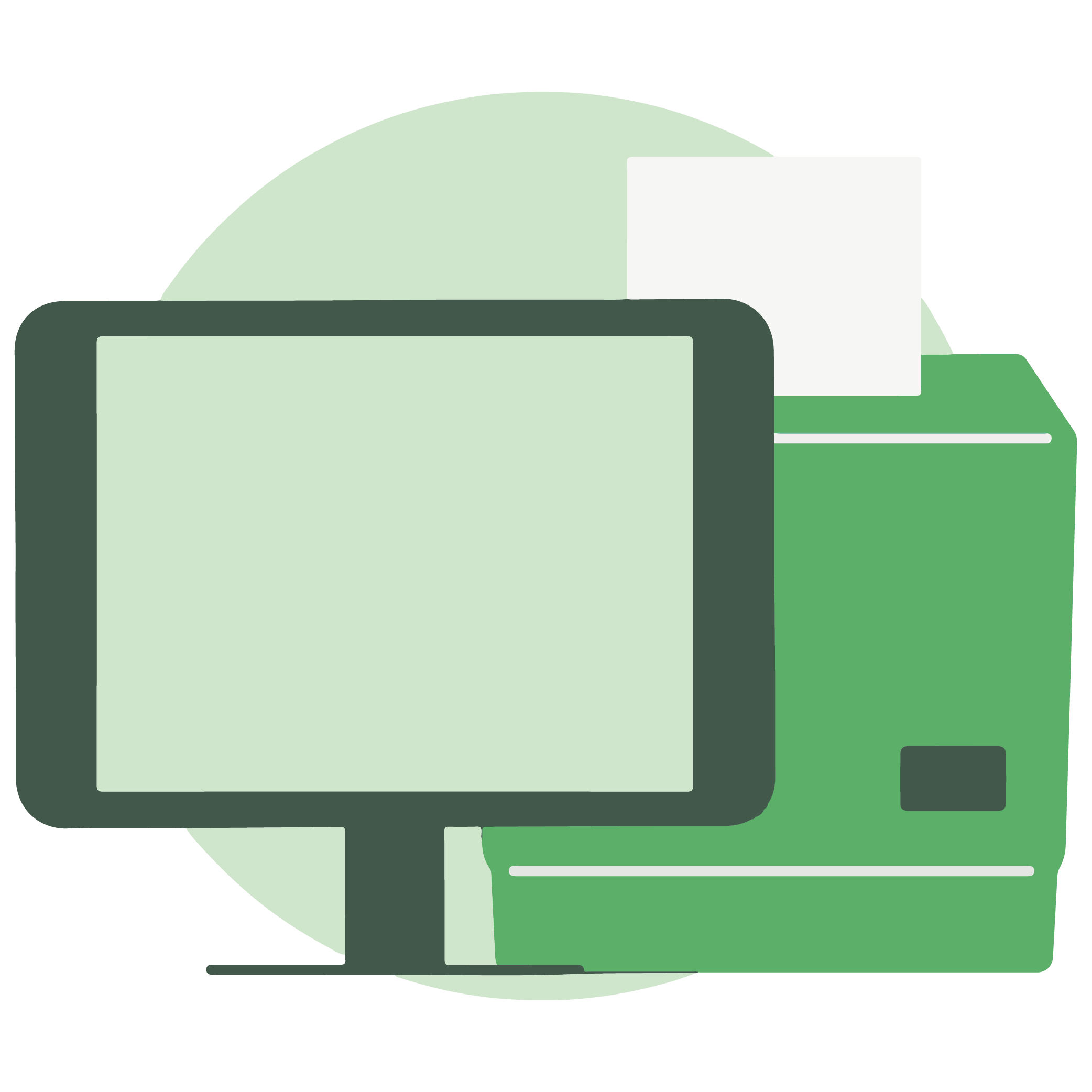 Simple reheating & assembly of food supplied by us. Follow SOPs with video training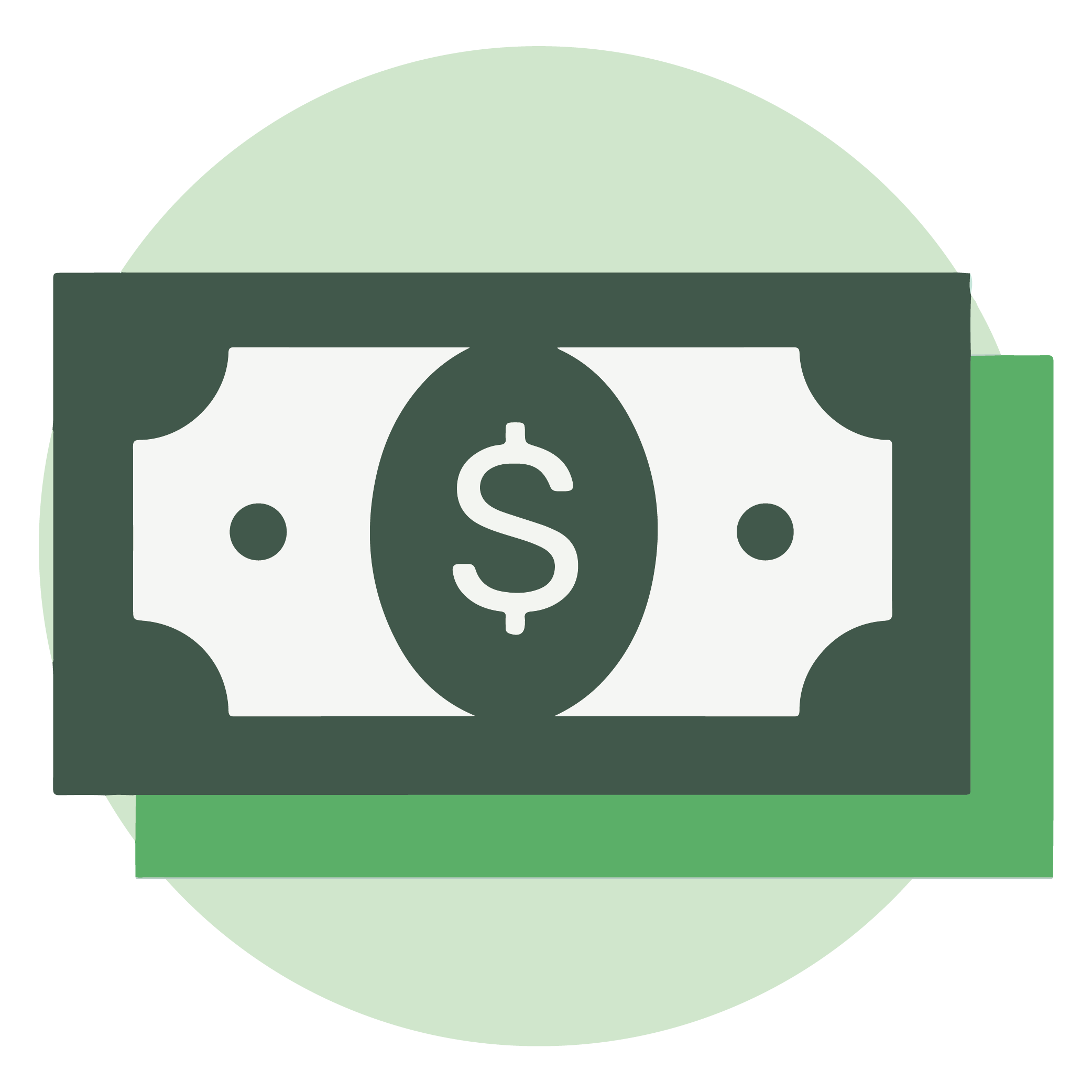 Generate additional profits. Get access to free tech platform to monitor sales & operational metrics to organically grow orders
Our Mixed Pot of Successful Brands
Whether it's a waffle that's loved by Indian millennials, a humble and nostalgic plate of khichdi, or a bowl of authentic dum biryani, our brands are diverse yet unique. Our portfolio of cloud kitchen brands serves multiple cuisines at varied price points.
Celebrity / Creator Brands
Engage your audience & get recurring revenues
We exist to support talent in creating amazing brands their fans will love. Ghost Brands handles everything from menu engineering, business development, vendor/supply chain and more, letting you focus on what you do best, engaging your audience!
Generate more orders & more revenue out of your existing restaurant. Zero Investment.